Leschenault
Biosecurity Group Inc.
Leschenault Biosecurity Group inc. (LBG) is a community based not for profit whose purpose is to protect the region's diverse land uses and natural values against the significant impacts of pests – both animal and plant – through cooperation and collaboration. We work with landowners and land managers across the Leschenault Biosecurity Region to support and encourage consistent, integrated and cooperative management of priority pests – as determined by community – at a landscape scale across tenure.
We encourage our community to be an active voice in the management of priority pests. Tell us about your pest and weed management concerns, ask for advice and report sightings.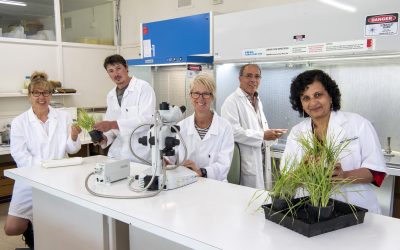 PHOTO:  The "Primary Industries Development Research Highlights 2021" showcases the breadth of...
read more
Current Projects and Workshops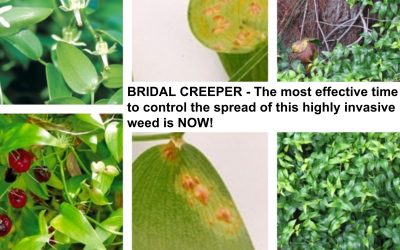 Come along to the markets and join us for : free, informative workshop about Bridal Creeper and...
read more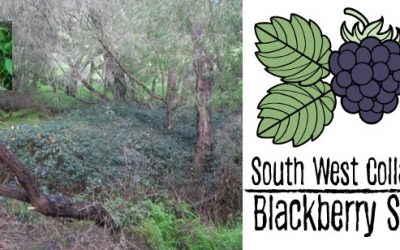 South West Collaborative Blackberry Scheme Landholders are invited to come along to one of 3...
read more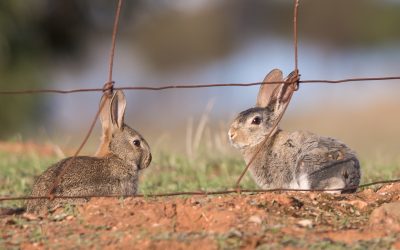 DO YOU HAVE A RABBIT PROBLEM AT YOUR PROPERTY? Leschenault Biosecurity Group (LBG) can assist...
read more
All Current Projects and Workshops
Leschenault Biosecurity Group is Supported by: