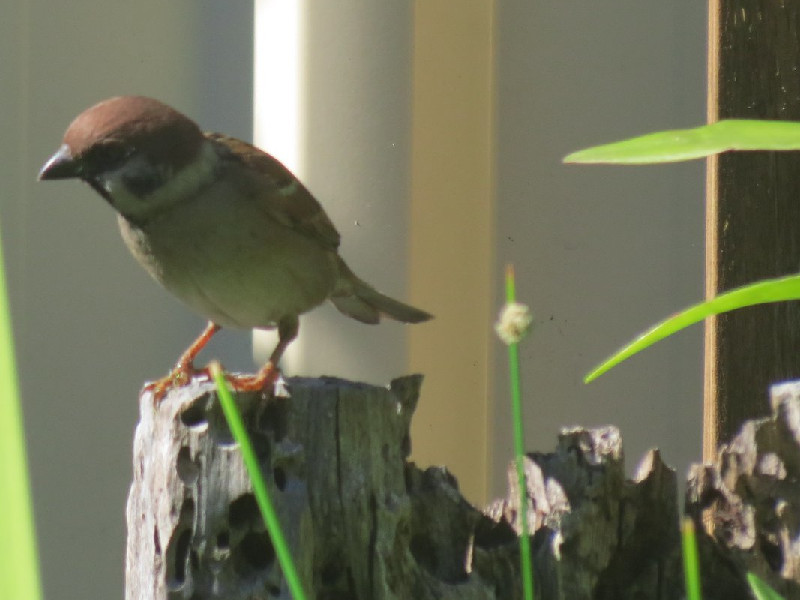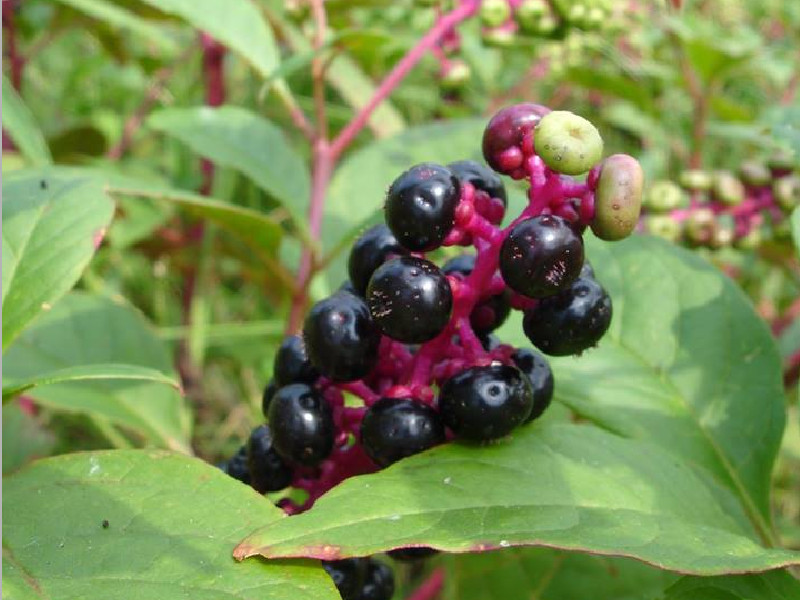 LBG is a not for profit organisation created by the community to address increasing concerns of vertebrate pests and weed pests in the Leschenault Biosecurity Operational Area. The group was originally formed in 2014 out of growing community concern for declared pests, and their impact on local producers and landholders.
Recognised Biosecurity Group
In 2019, the LBG became a Recognised Biosecurity Group (RBG) in accordance with the Biosecurity and Agriculture Management Act 2007 (BAM Act 2007). The Act sets out to reduce the impact of declared pests by enabling community governance through RBGs. RBGs are authorised by the Minister for Agriculture and supported by Department of Primary Industries and Regional Development. Click for more information on RBGs
LBG works in partnership with government agencies, industry, landholders and other organisations to support a community coordinated approach to managing pests – both animals and plants – at a landscape scale across tenure.