If you missed out on the workshop, download the following resources:
 Thank you to everyone who attended the BRIDAL CREEPER WORKSHOP.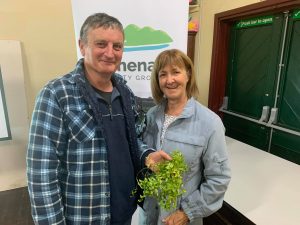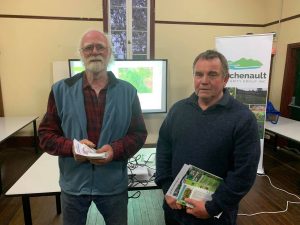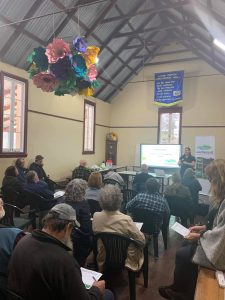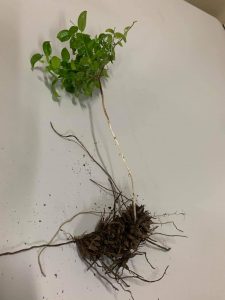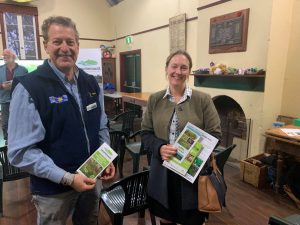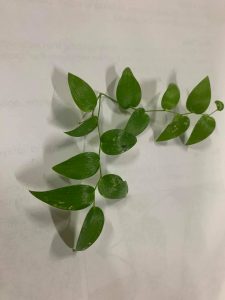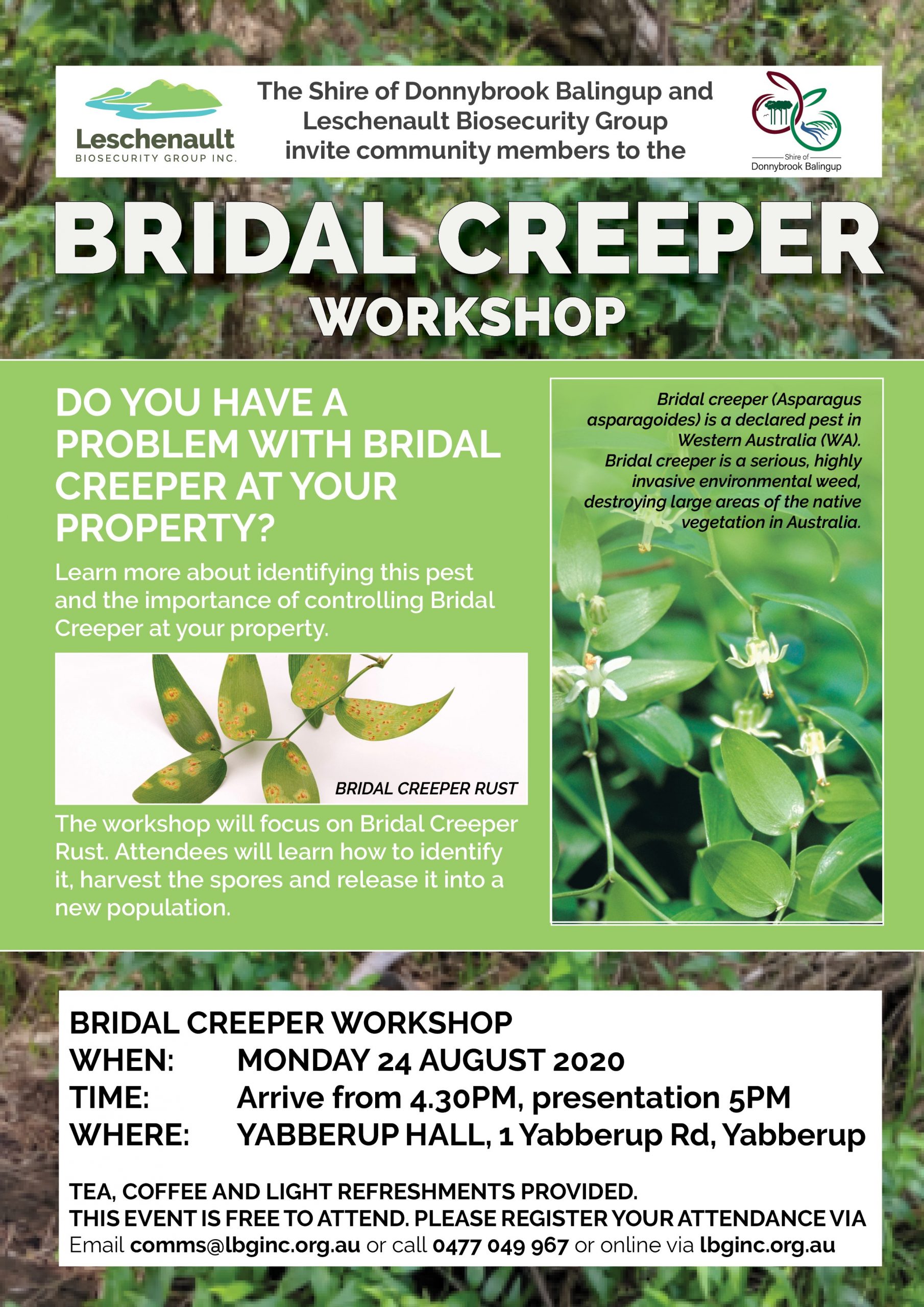 DO YOU HAVE A PROBLEM WITH BRIDAL CREEPER AT YOUR PROPERTY?
Learn more about identifying this pest and the importance of controlling Bridal
Creeper at your property. The workshop will focus on Bridal Creeper
Rust. Attendees will learn how to identify it, harvest the spores and release it into a new population.
BRIDAL CREEPER WORKSHOP
WHEN: MONDAY 24 AUGUST 2020
TIME: Arrive from 4.30PM, presentation 5PM
WHERE: YABBERUP HALL, 1 Yabberup Rd, Yabberup
TEA, COFFEE AND LIGHT REFRESHMENTS PROVIDED.
THIS EVENT IS FREE TO ATTEND.
Or email comms@lbginc.org.au or call 0477 049 967